Zebra Symbol Motorola Honeywell Datalogic Scanners Printers Barcode Collectors
Zebra Symbol Motorola Honeywell Datalogic Scanners Printers Barcode Collectors
PDAs, also known as PDAs, help us to work, learn, and play on the go. Classified by usage, it can be divided into industrial grade
PDA and consumer PDA. Industrial-grade PDAs are mainly used in the industrial field. Commonly used
barcode scanners, RFID readers, POS machines, etc. can be called PDAs;
consumer PDAs include more, smart phones, tablet computers, handheld game consoles, and so on.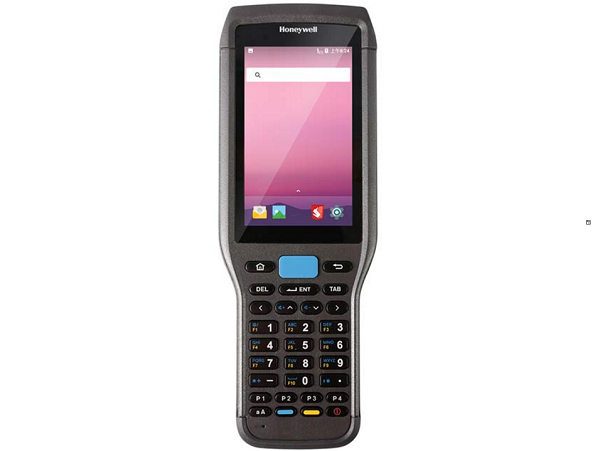 The industrial-grade PDA integrates various functions such as data terminal,
scanner and imager, and fully
supports data acquisition methods such as one-dimensional and two-dimensional barcode scanning,
DPM code reading,and RFID tag reading. IP67 high industrial grade,
built-in multi-mode wireless network, data communication
and advanced data acquisition. Widely used in retail, manufacturing,
logistics, transportation, medical, energy, finance, government and other industries.